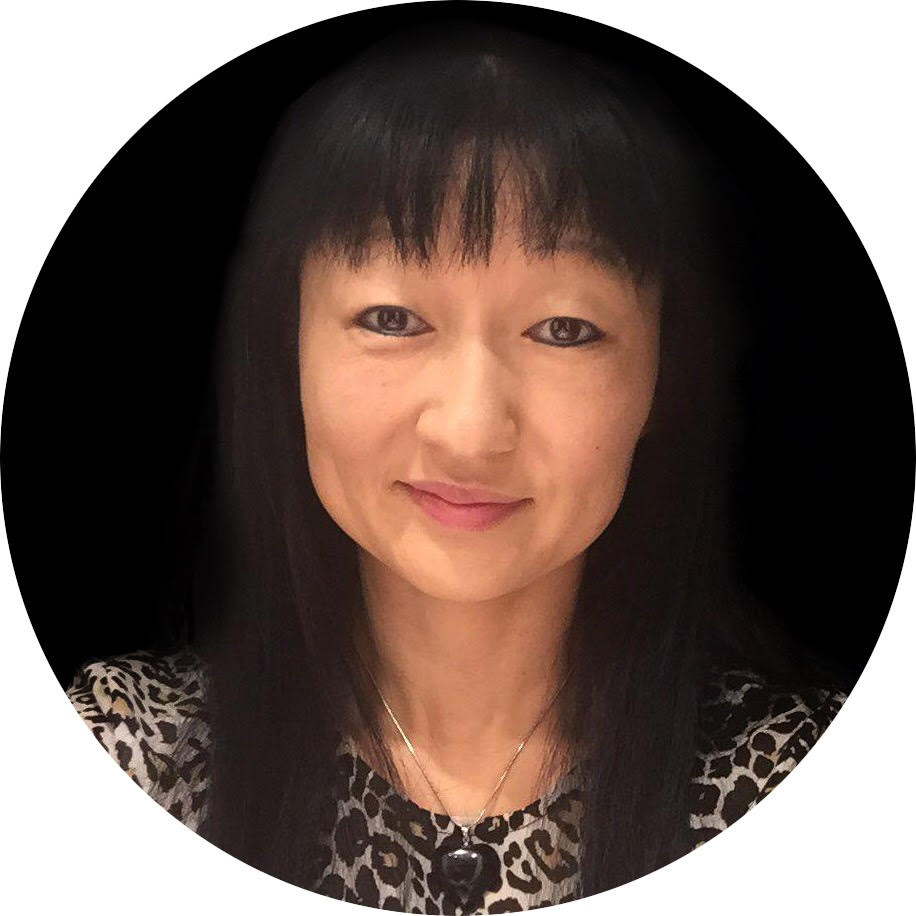 Elenna Juuliie Nielsen
Founder of: Idefulde Noter
Welcome to Idefulde Noter
My name is Elenna, and I'm a creative and cheerful artisan with a penchant for spreading harmony and joy in other peoples' daily lives – including yours and your customers'.
The focal point for my ideas is to create a joyous experience from start to finish. I want to deliver a total package whether you want a complete flower experience or setting the stage for a cozy atmosphere with beautiful art objects. Environmental ideas and products. I believe creating the perfect experience also means taking care of the environment.
I'm dedicated to developing products that not only spread harmony, joy and "hygge", but also makes it easier for us to care for the environment and think in sustainable solutions. Sustainability is a core value that I've tried to think into my two unique products – The Flower Cape with its eco-friendly materials that decompose naturally, and the candleholder with detachable plates so you can reuse it for different occasions.
The candleholder is made in Denmark.
From the year 2023 you will be able to read blogs from Power Of Energy. We belive that the best idears arise when we as people feel good both mentally and physically and that we get really far by doing the things that give us better well-being.